E-Mail Sorting Solutions is a full service anti-spam filter and anti-virus e-mail solution.
Put an End to viruses now and stop spam!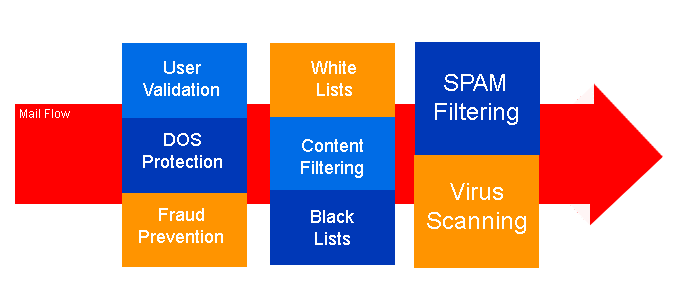 Click a box above to learn more


Email Fraud Prevention:

Email Fraud Prevention is a major concern among mail administrators and users, and we take it
seriously by utilizing exclusive email system fraud protection that stops it in its tracks!

Our email system fraud protection is updated several times a day, or more, in order to
detect the latest E-mails that can cause serious personal losses. These E-Mail often pose as
coming from trusted sources like: eBay, PayPal, your bank and maybe from your own company. These types
of E-Mails cannot be left alone, they need to be stopped to protect those that are not aware of the dangers.